..

...
...
...
On this page are pictures we found on the Internet or were submitted to use and publish of individual stereo systems in which our products are visible.
Included are Interconnects, Power conditioners, Power cords, Pre-amplifiers, or other devices that we made.
We think we are in good company. These are our customers and their private systems with one exception - our Hong Kong dealer (
Audio Exotics) with a million dollar audio system for sales* purposes.
So

Mostly

we do not identify who the owners are, unless they wish to be identified.
By the way... If you have a nice picture of your system and we wish to stress that the system can be of any size, modest or not, that has our products in it and would like to have a picture of it here, send us an e-mail with the picture and we try to include it on this page.


Our customers feel enough pride in their systems to publish them on the Internet, we very much appreciate

any

submission. We exist and continue to survive because people purchase our products and this page is one of the ways we advertise the quality of what we do. Thank you.


In any ev
ent we are very happy to see any and all of our products out in the wild. The overall quality of all of these systems is the real indicator of were our products stand in the real world.





Off the graph systems, yes this exists, and we are proud to be in it:
added April 20 2023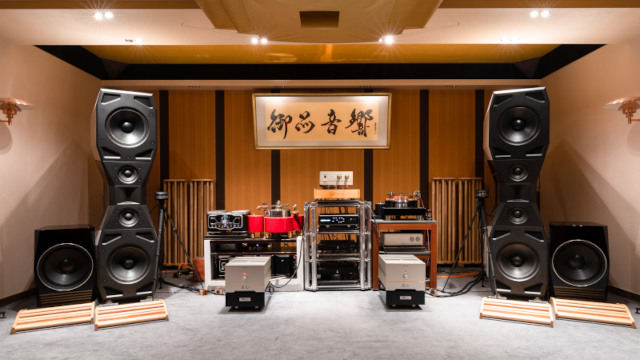 << Their premier showroom.
Audio Exotics Divin system - Awakenings interconnect and power cords and perhaps the sequoia power conditioner?
he has it... this is a cost no object system in Hong Kong - a premium dealer - we are in good company.

We are very proud to be in all of these systems, most below are private.

Added Jan. 5 2020: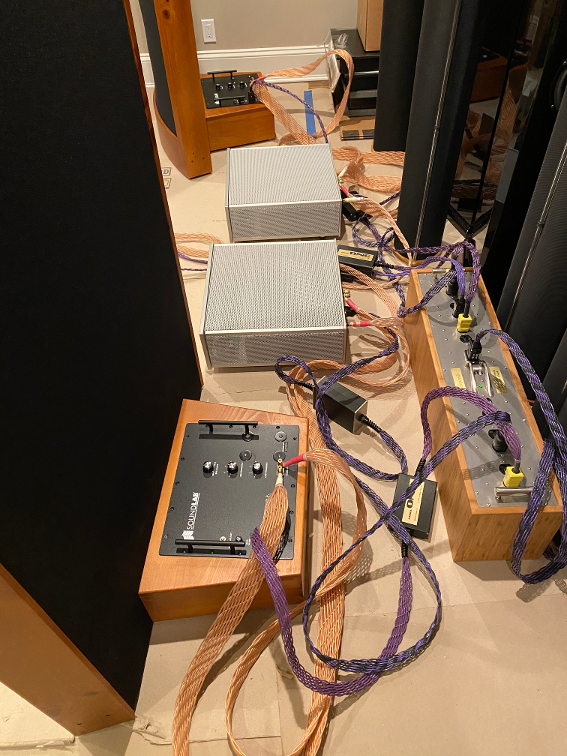 This system is

rich

with our power conditioners, power-cords, interconnects and Speaker cables,
and mods to the Sound

labs

speakers in different ways.

Added Jan. 19 2019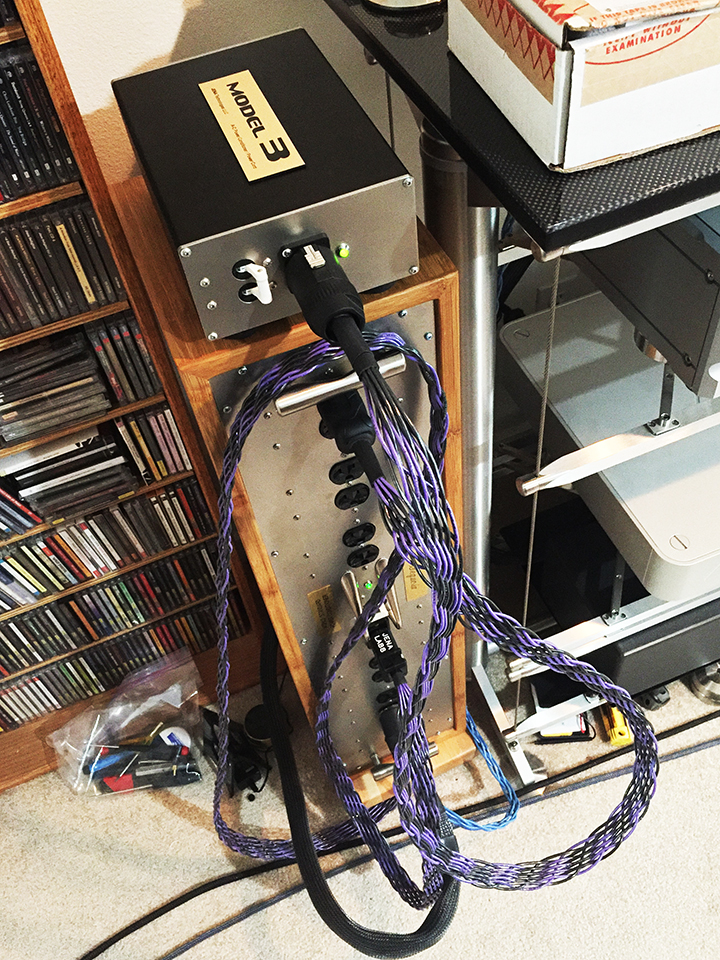 © David Robinson
Above: at David Robinson's Studio, Positive Feedback online Article features an award for the Model 3 above an Early Sequoia Power Conditioner

Added June 30 2016.
.

Above and below, Our Early Sequoia Sapling between the Pass labs amps..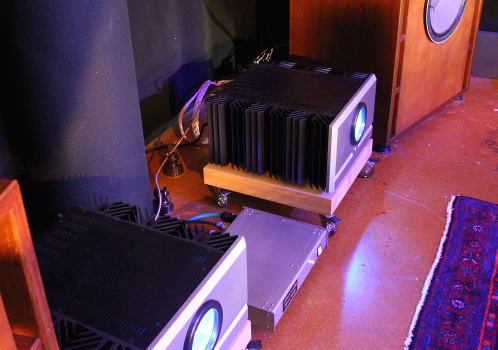 . Currently the case is in redesign for the Sequoia Sapling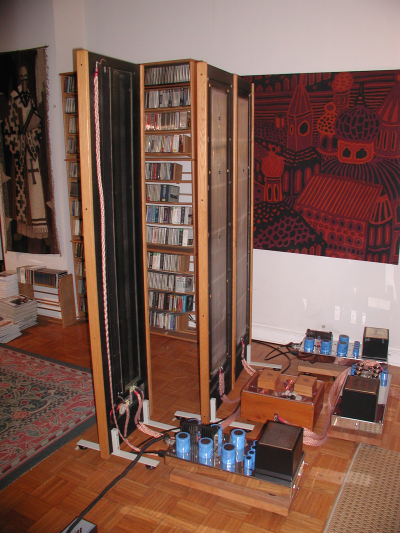 This system, features a full system compliment of integrated custom interconnects we made just for this system.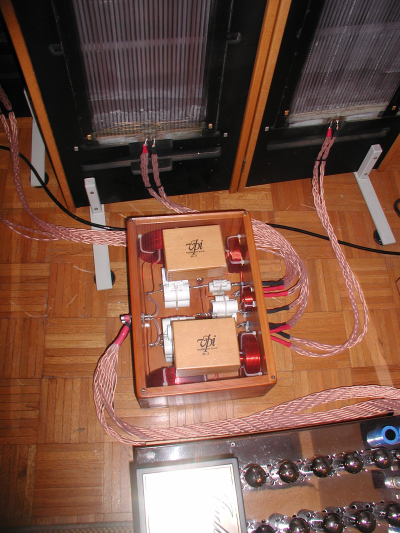 Completely integrated custom interconnects by JENA Labs.
How does the customer feel about its performance...
"
...they are simply sensational! In fact, they continue to get better and better.
My listening is on a whole different level because of your remarkable cables."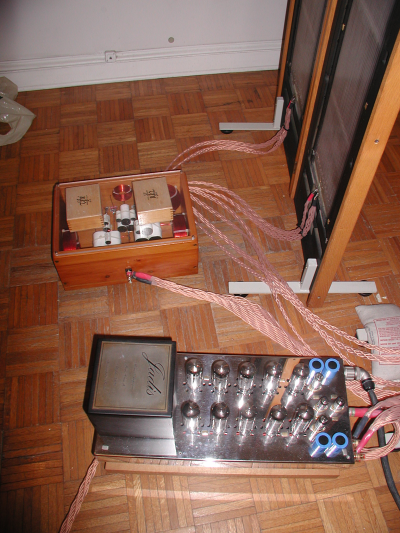 Thank you for your fine complements...
...and we are very happy you sent these wonderful pictures to us. JENA Labs.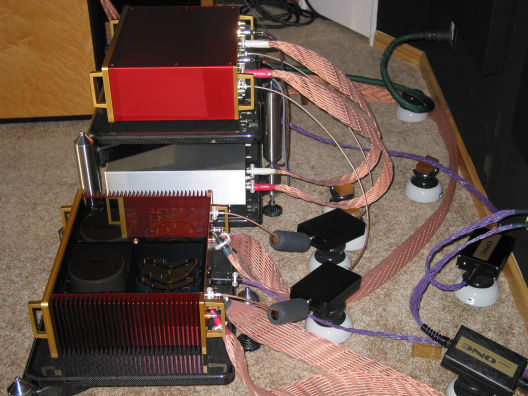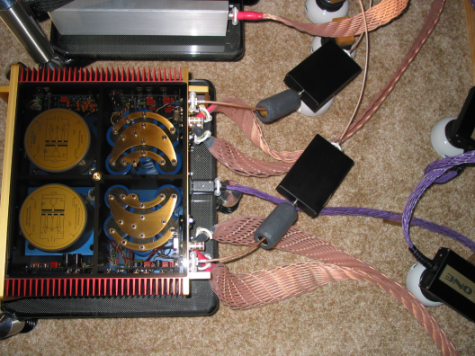 ..



Below:




line level crossover filter.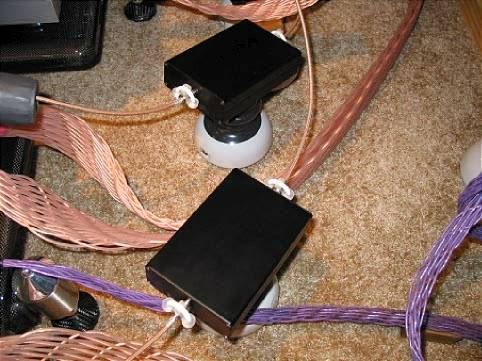 .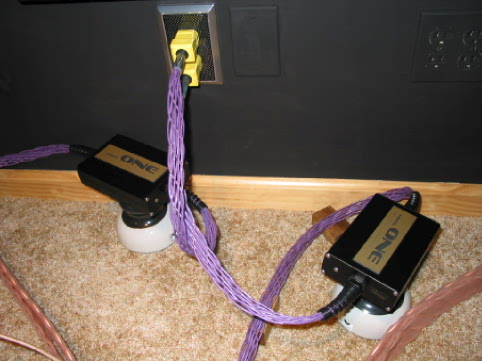 .
Above:
Jena Technologies Model One Power Conditioners. they have evolved and we still make these but more developed now.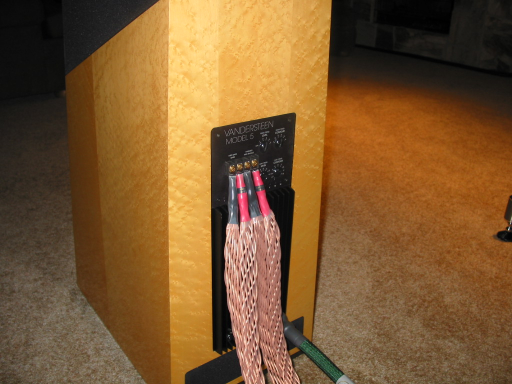 .


.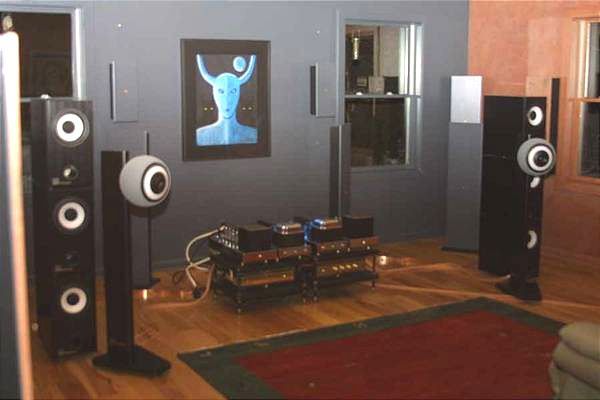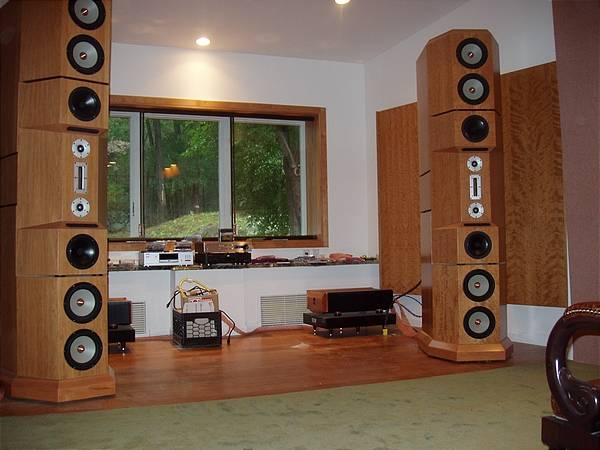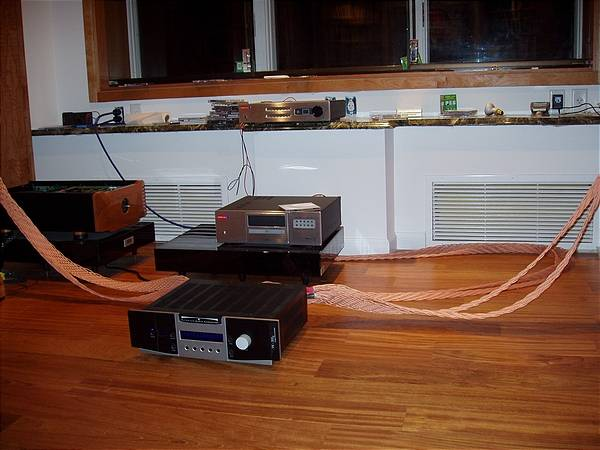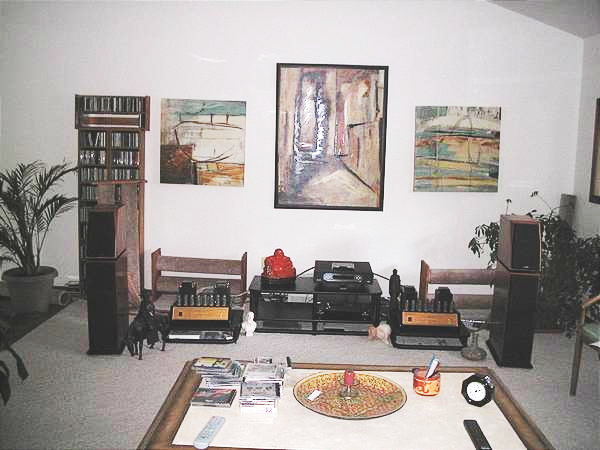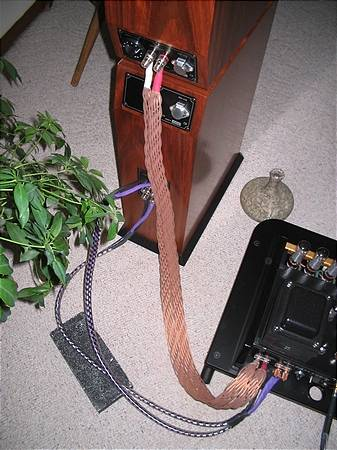 ,.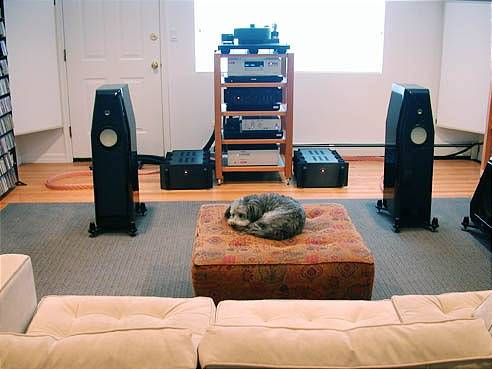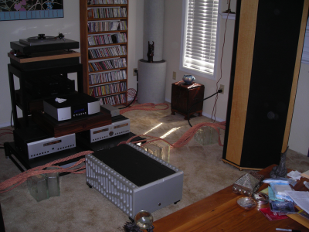 .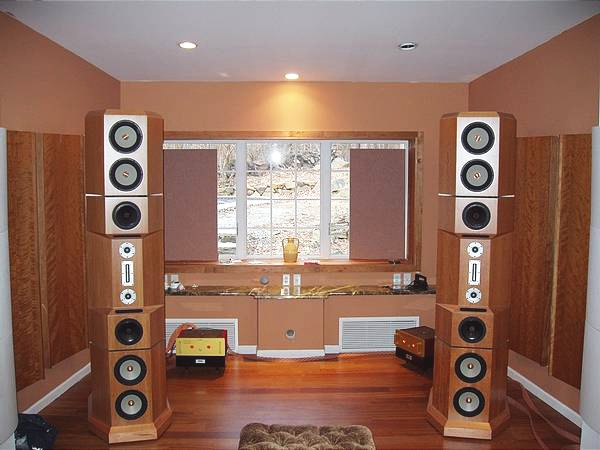 .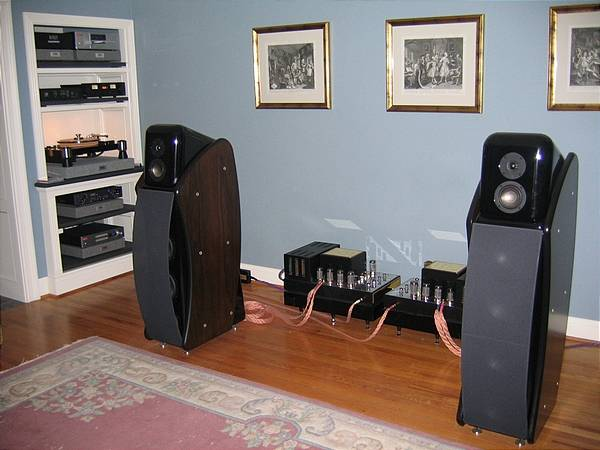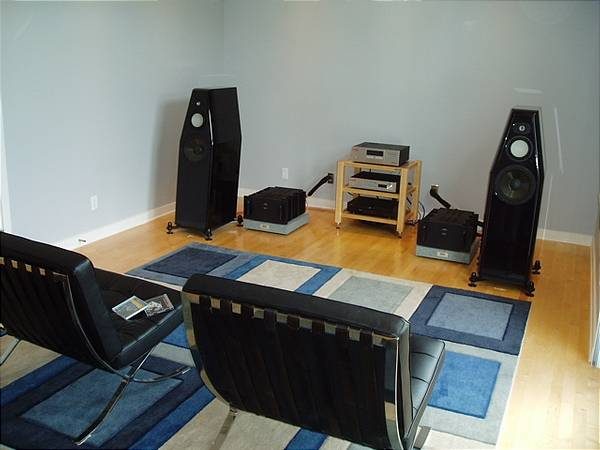 .
..
.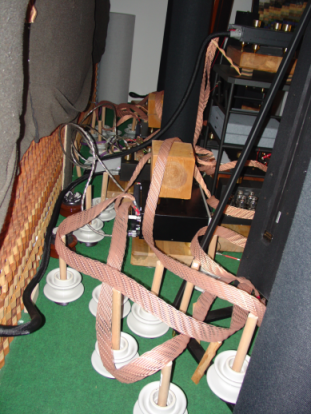 ..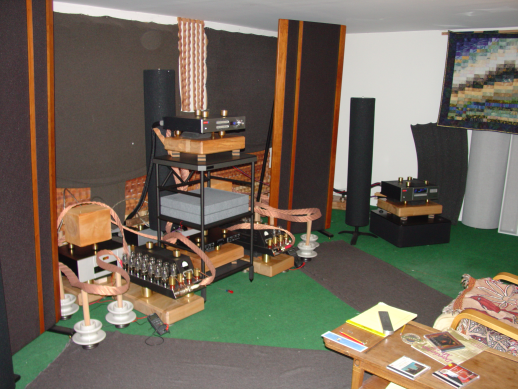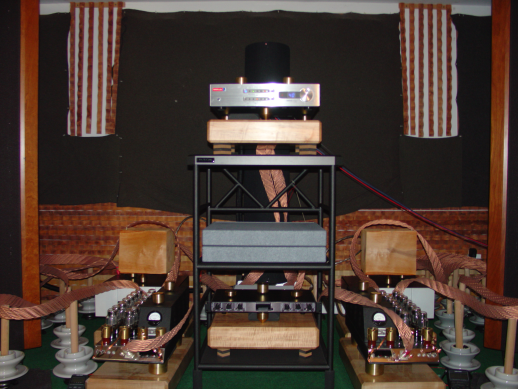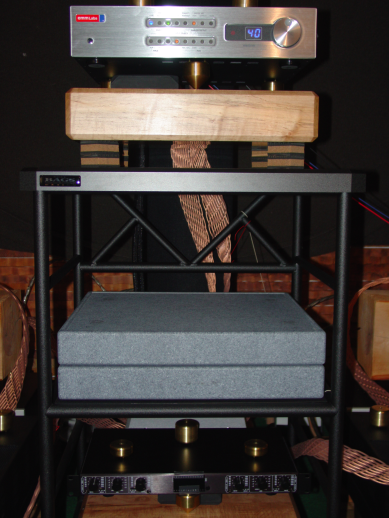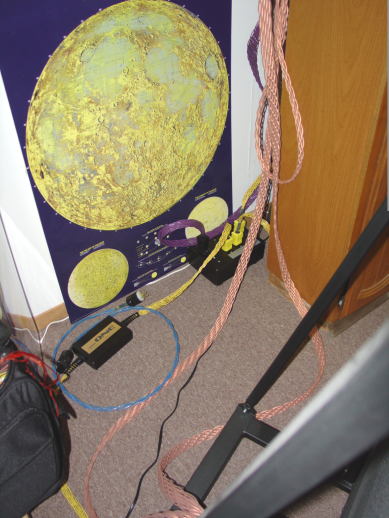 .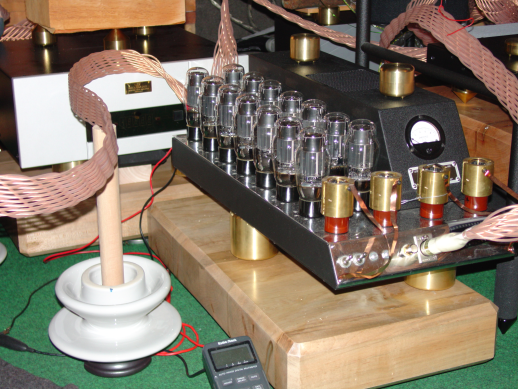 .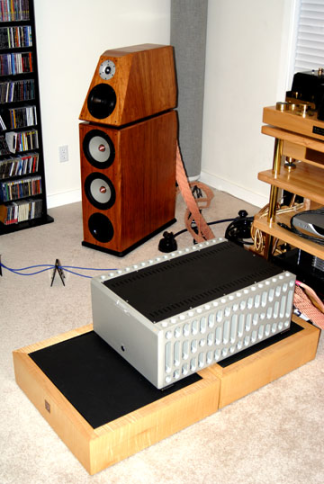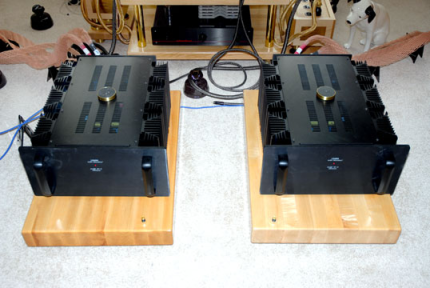 .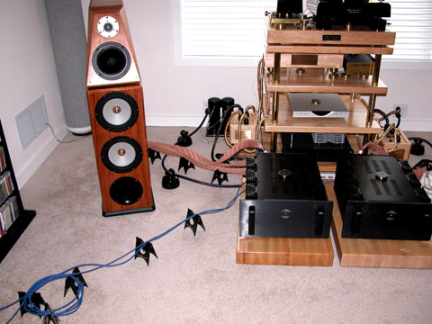 ..
.
..
.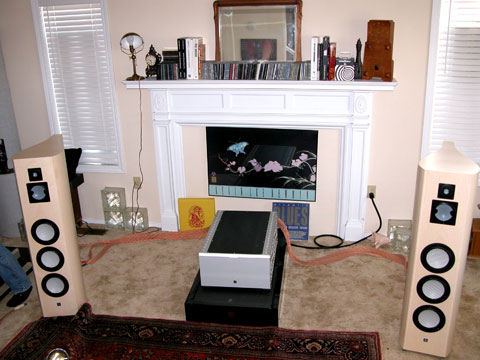 .

.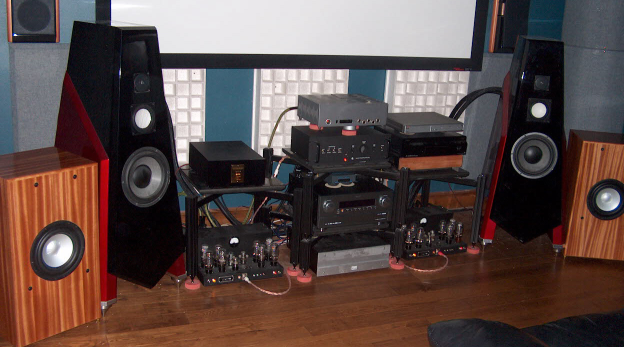 .

This site was produced with
Debian/aptosid
Linux.
.
.