New designs are always coming into existence....
... We just introduced the latest design of the Sequoia Sapling World Standard AC Power Conditioner.


locking Power-Con input and outputs version as an option, now available.

The Sequoia Sapling is now being designed to use Power Con locking connections as stock as well as the large Sequoia itself - both stock - the option is the older 20 Amp Hubbell.
The Aurora is our newest performance interconnect.
New We just received last month the Prestigious Brutus award for the Model 3 AC Power Conditioner.
From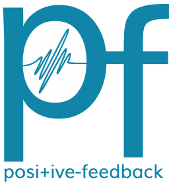 and this award: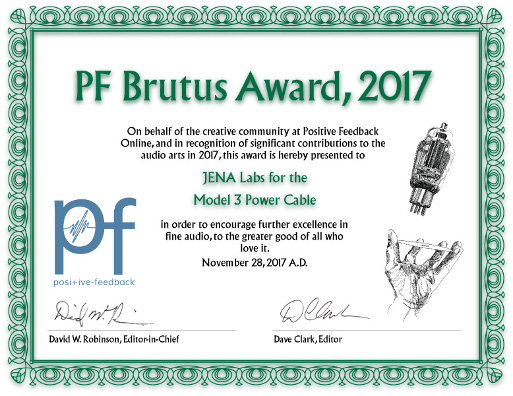 .
link - here as well as the award picture:
https://positive-feedback.com/audio-discourse/impressions-robinsons-brutus-awards-for-2017-part-the-second/
last Shows where we were present:
Oct-2016 the New York Audio Show: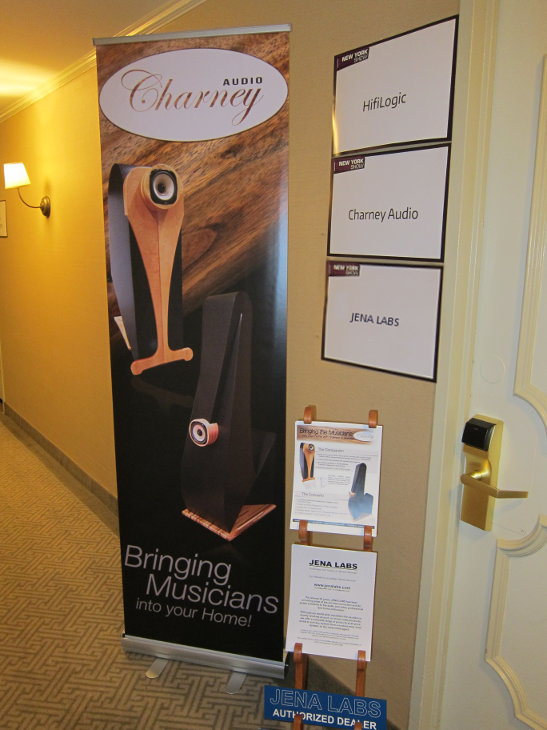 .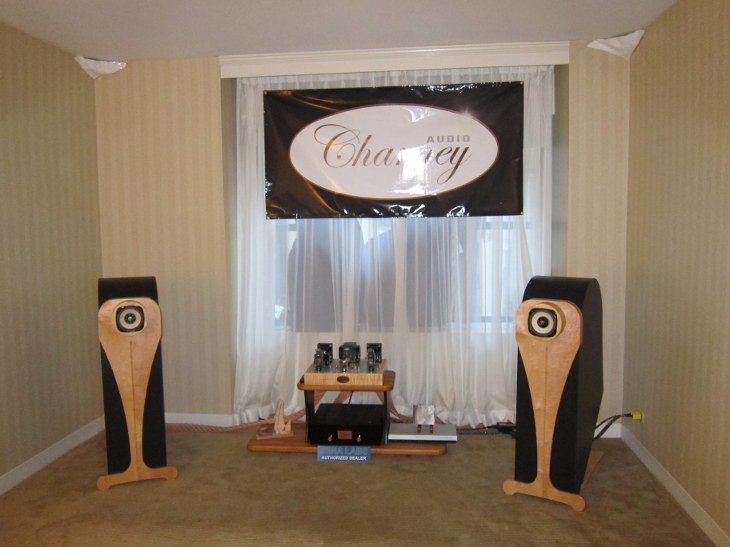 .
It was a good show - more information as it becomes available.
About the web site:
Help in navigating the website, is based in the idea of hyper links and many of the pictures are linked by clicking on them... as an example the JENA Technologies text above... will take you back to the home page if you click on it.
The entire website is designed with that type of thinking... most of the pictures of a product on the home page ~ the index page, are "hot" linked. The directory is hot linked. We try and make it convenient to use.
The website is always being improved... We are testing embedded videos, but we do not use JAVA or other forms of web design technologies as they can block access with many peoples legacy web access devices. We try to make this website be accessible, being as modern as we can, yet try to be good neighbors to even the most primitive web browsers. We are Operating System agnostic as many types are in use today, mobile systems are dominant in today's world.
Having said that it is also true that we can't hang onto being compliant with really bad practices in legacy browser designs of long ago. If you are actually using Microsoftİ WFW 3.11 ( late 1980's ) and IE3... those belong in a museum ( because it still runs does not make it safe ). Don't expect those to be usable here or anywhere. At the other end of the spectrum are advanced mobile devices with screens the size of a cracker. (Fortunately those are proving to be a bit impractical and even mobile devices are being delivered with bigger screens now... we had some tests going... but it is a fact that this website, at this time, is not very useful with postage stamp sized screens... but your i-pod or Android will work OK. Our web design needs to be a compromise to accommodate all. A full sized computer is still the best device on the internet, function wise...
... This website is designed on a
workstation sized computer
.
We are a W3C compliant website (xhtml) mostly, but in today's world that in and by itself means less than it once did. The world is in a bit of chaos of the internet of all things... and a standards based world is a bit too much to ask for, so it seems.

Currently, about what we are doing:
Our world standard AC power conditioner, The Sequoia-Sapling, features this as a build option. And the NEW Model 3 feature this as stock input cable.

Manufacturing of superior audio equipment. - The Future looks like this... The Preamp. JC-2.2 Unbalanced I-O, solid state, based on Curl JC-2 line stage topology. In production now, new version with larger stainless steel case in November.

Preamp, balanced and unbalanced I-O, based on state of the art implementation of classic John Curl JC-2 stage, fully evolved with John Curl participation. Latest Linear Systems j-fets, custom Cinemag transformers, dual mono power supply. In final engineering. Taking deposits for January/February delivery.

Tube based "mastering room" monitor preamp. Balanced and unbalanced I-O. Fully balanced differential with custom Cinemag transformers, zero caps in signal path, select balanced pair of 6E5P in triode mode. In development now. Prototype will be running by end of October!

And - The Preamp, as above but with added analog circuits to adjust stereo image width.




...
...
...
...