This is the future of our AC power Products:

Highest Protection from over-volt conditions with our BIFROST circuits.

Best Lightning protection - The electrically silent Gas tube arrestors and Metal Oxide Varistors to take the shock progressively.

Fully regulated LED power on indication pilot light designed for either 130 V. or 230 V. AC  - Sequoia and Sapling versions.


Vishay Capacitors - global compliant and certified.

Star Grounding designs.

        The Sequoia-Sapling Power conditioner... Current model Shown here:

.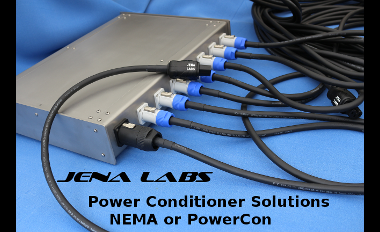 .

It did not come out of thin air... all of our products come from an evolutionary development of the experience of the past needs.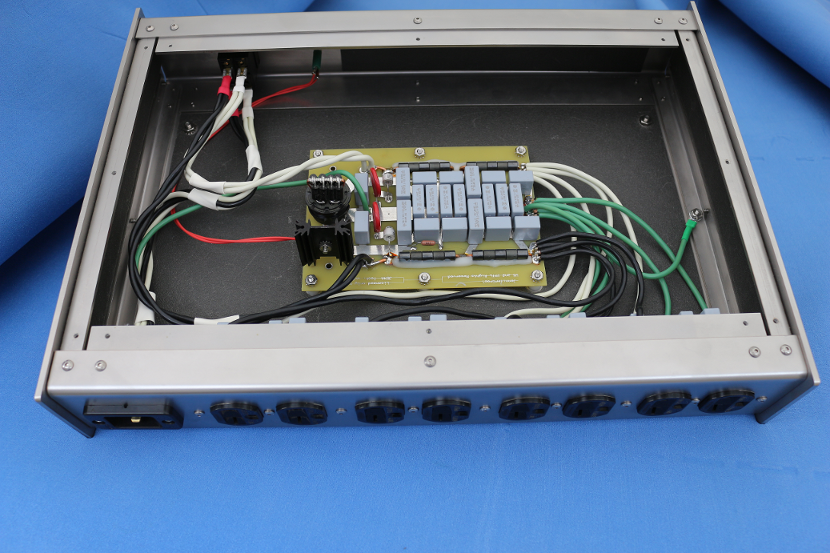 .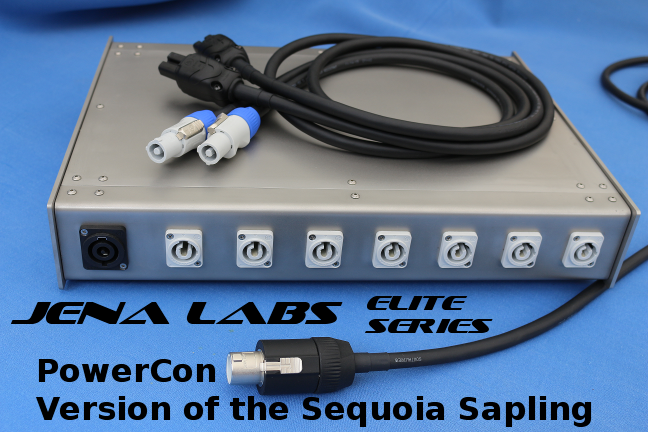 Above: PowerCon version. with 32 amp rated input.

 AS A PROTOTYPE SHOWN HERE, below:.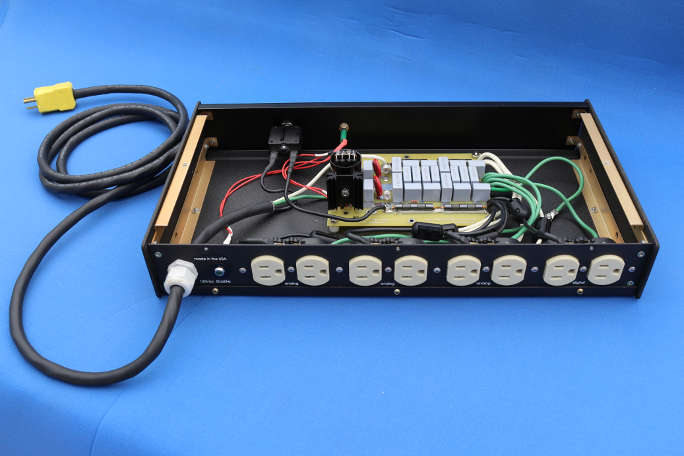 . the prototype Sequoia-Sapling

It had Fully regulated led power lights in two locations front and back. However was a hot leg only circuit breaker (USA)
Rating of its power handling was determined by the 15 Amp Circuit Breaker, not as a limitation of the circuit components, they were rated to over 20 Amps. Its development came about as the outgrowth of our preexisting Sequoia AC Power Conditioner, however with a need to use it in a portable way, relative to the furniture aspect of the Sequoia...

    This prototypes was originally built by Michael Crock as a computer protection system and power distribution box to eliminate dissimilar equipment audio hum... And yes just because it is what we do... it was to give smooth AC power through its heavy filter abilities, to eliminate the harsh hashy world of nasty AC Power and since it was downstream from the nasty saw tooth waveform of a UPS battery backup system...  The computer system never looked better or sounded better.. and the video output of the computer was outstanding... 
 
Note: (Computers are always changing power loads which is why they have powerful power supply's to take the loads and fluctuations.
    ( Our workstations. )
I knew that was what I was looking for.

   Word and reputation got out... with a little push.  We were not asleep. Requests came in...

However after making 3 by demand, as word got around... and selling them all fast.... the future was made obvious... make it the way of the future... as it was also the finest music, video and audio power conditioner extant... next to the Sequoia itself.
Where there is a need 

will find a way and it will be the best...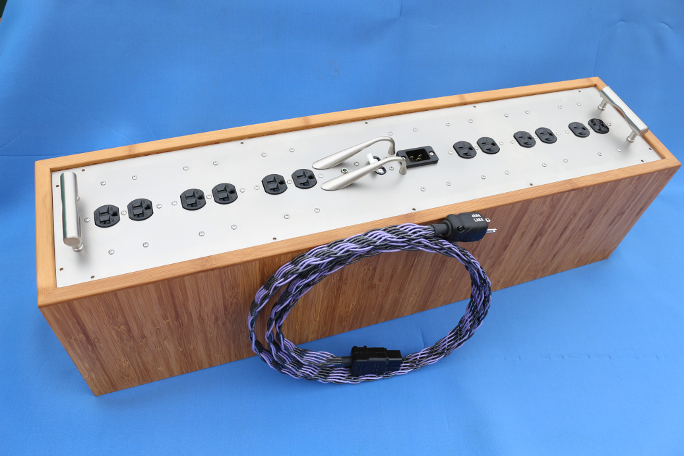 .

Yes this is a very expensive piece of gear to produce... and yes it is the best money can buy... Performance unequaled.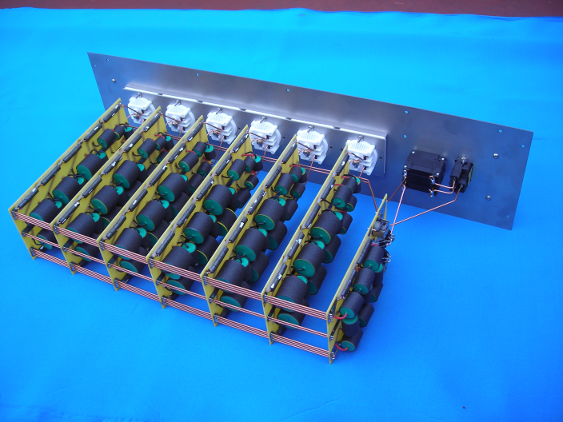 .
The Sequoia prototype - yes everything is prototyped - for a customer in Barcelona, Spain.
Final version now in our inventory of designs we make as shown below: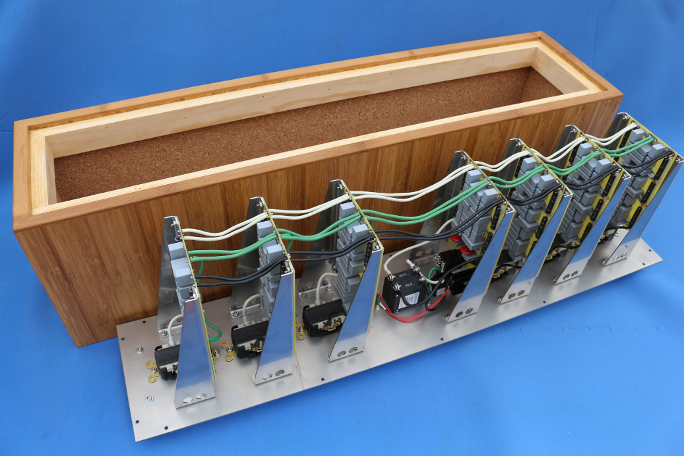 .
Nothing competes with us...


PAGE IN Development JUNE 6th 2016............






        mail@jenatek.com - Mike

        e-mail@jenalabs.com - Jennifer
 



                                      

Website initialized on Hevanet  May 28 1998
Copyright ©2015 Jennifer Crock and Michael Crock, JENA Technologies LLC ©