(css sub window,) With Mark Lettieri - Rockett pedals with
JENA GT Cables
.
 Video from Chris Van Tassel of J. Rockett pedals
  .. new css sub coming ...
 


  Updated: April.
5
th
- 2017

        Testing page of Video files. A new feature of some of the pages we are designing.
         Video is beginning to reflect our products and interests such as the GT cables we make.         
  These are some tests of ways to create embedded video
    (php code below) The Fjord from FPV-Leif

The Fjord from FPV-Leif on Vimeo.
?>
The artifact left by php, seems to be nessasary.
These pages are created with BlueGriffon 1.7.2 for Linux Mint 17.3
We are using Linux Mint with a KDE desktop environment... and still use aptosid, Debian unstable.
The picture at below is linked to our use of Linux page...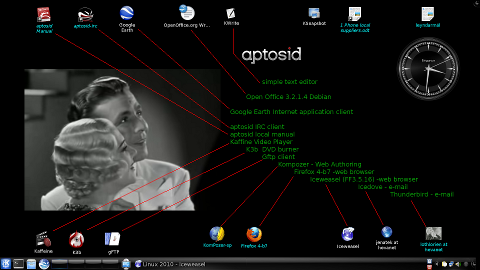 .  
.
..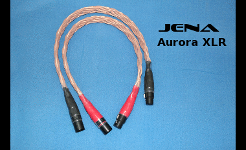 -test gif                                       

Website initialized on Hevanet   V - XXVIII - MCMXCVIII
Copyright 2016 Jennifer Crock and Michael Crock, JENA Technologies LLC ©
 


In Portland Oregon.