(test...

  1...

  Updated: Jan.
21
st
- 2019

        Testing page of Video files. A new feature of some of the pages we are designing.
         Video is beginning to reflect our products and interests such as them microphone & GT cables we make.         
  ... ..
Video created by:
Carlos Rodriguez-Quiros - Guitar
Gladys Rodriguez-Olleros - Soprano.
... they are using our microphone and guitar cables here.
This page is created with BlueGriffon 1.7.2
We are using Linux Mint 18.3 with 64 bit KDE plasma
and Dolphin Version 16.04.3 desktop environment...
The picture at below is linked to our use of Linux page...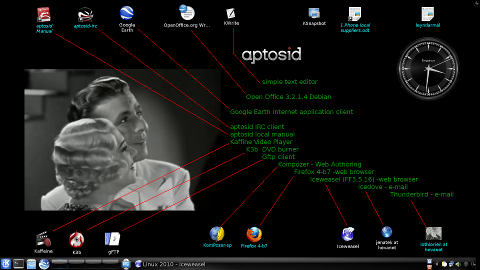 .
.
  .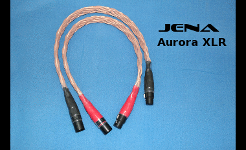 .                                       

Website initialized on Hevanet   V - XXVIII - MCMXCVIII
Copyright 2019 Jennifer Crock and Michael Crock, JENA Technologies LLC ©
 


In Portland Oregon.