Something extraordinary is in the first prototyping build

...
Of the 3 being made only

One

is left for this limited run of a new product from


     Two have been sold... at Prototype Pricing -

hint

-

One left


These pictures are the actual product:
below: Main Front
.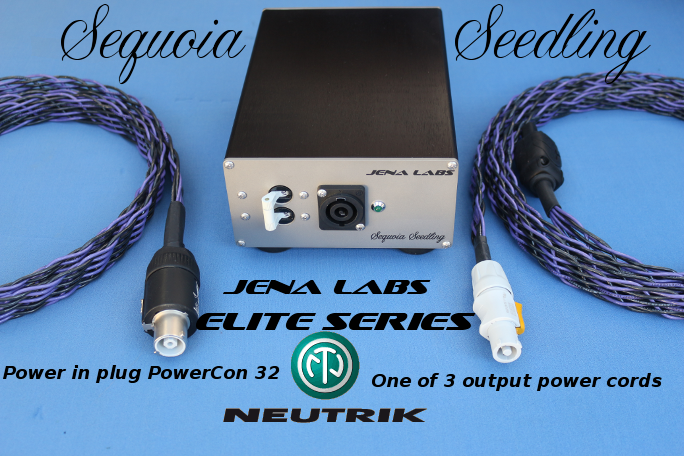 .
Inside the Seedling - the real meal deal - Dual Magnetic-Hydraulic Breaker 20 Amp
BIFROST Modual and other circut protections as is standard for JENA.
PowerCon 32 input and 3 PowerCon 20 amp outputs
.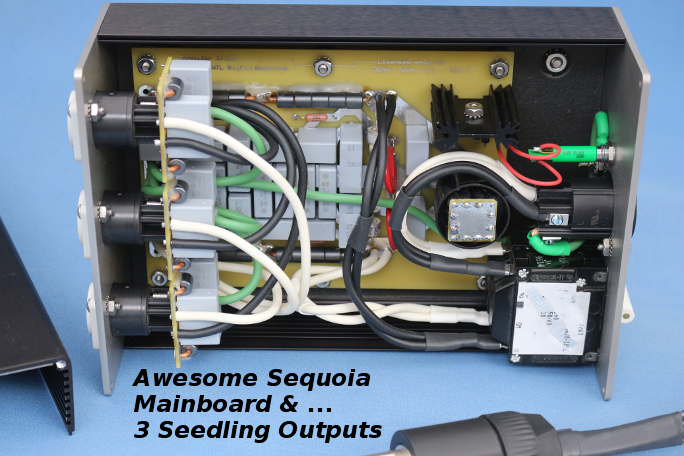 .
International world standard compliant.
.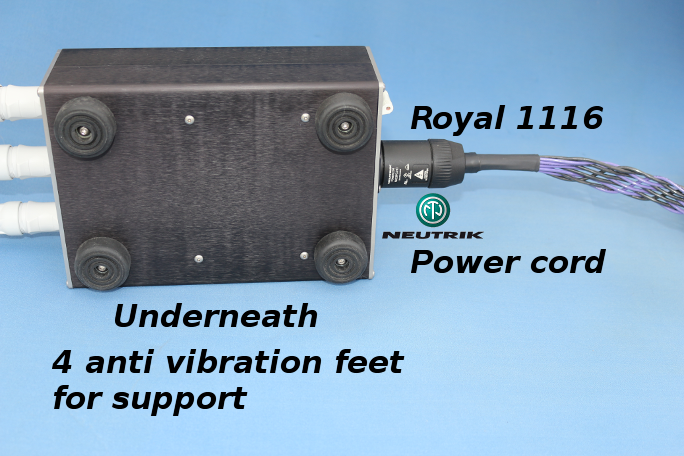 .     
            Modular power-cords , Compact, Powerful.... Just simply the best in the world.

    Awesome pricing for the proto builds

ONE Only Left - period


         
    contact:
              e-mail@jenalabs.com

   or        mail@jenatek.com

    More information to follow, very soon.


Website initialized on Hevanet   V - XXVIII - MCMXCVIII
Copyright 2018 Jennifer Crock and Michael Crock, JENA Technologies LLC ©