Our New Model One.3 power conditioner featuring:
        New design to the voltage protection circuit and thermal circuit breakers replacing the fuse.
        New technology components results in better voltage clamping and is quieter than was previously possible.
        Introductory pricing,  All prices the same as before on all variants for a period of 60 Days.
    Buy it now activated for these upgrades

Pictures are links that take you to related pages
:
.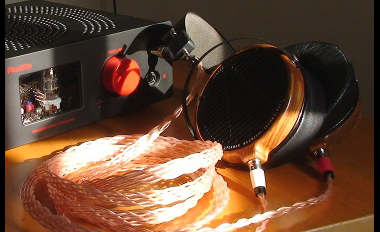 .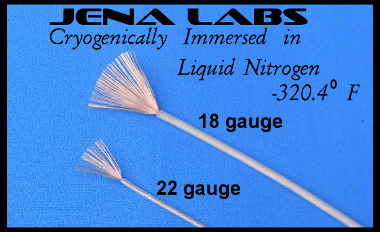 .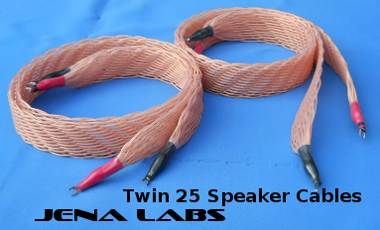 .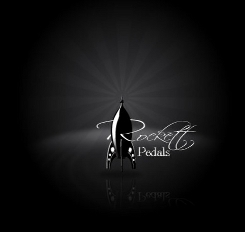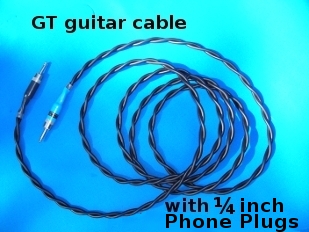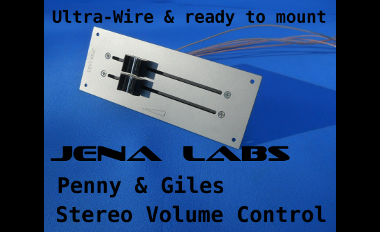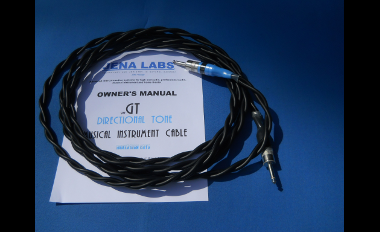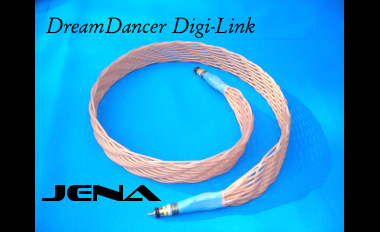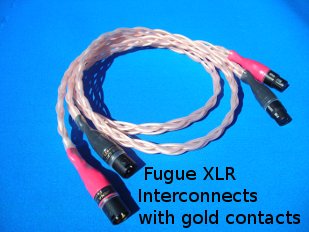 .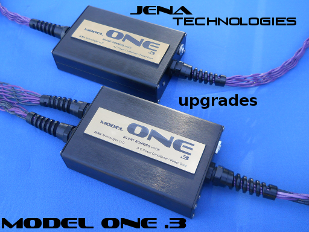 .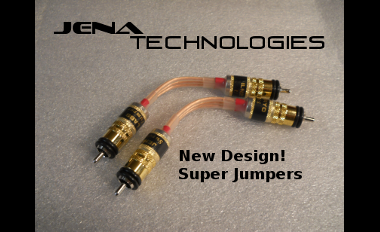 .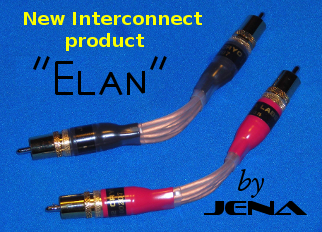 .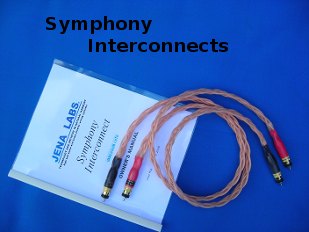 .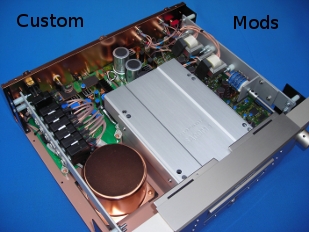 .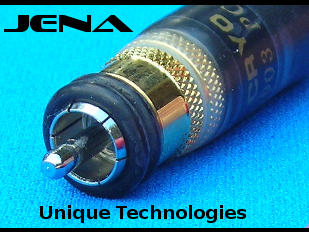 .. ..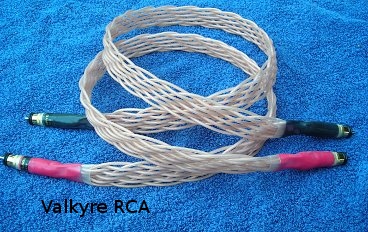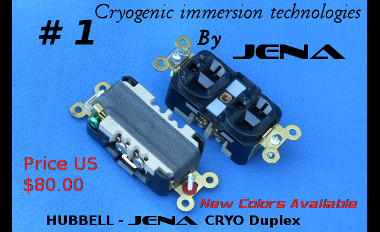 .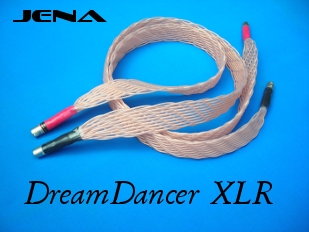 .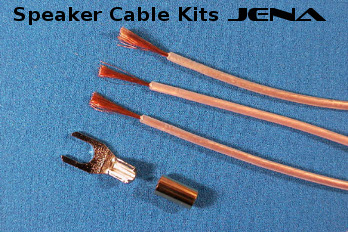 .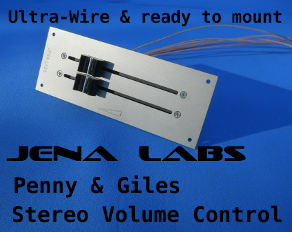 .
 .
 503-639-7551

LLC®     
E-MAIL:
e-mail@jenalabs.com     will be seen by Jennifer first.
mail@jenatek.com
will be seen by Michael first.

Copyright 2013 Jennifer Crock and Michael Crock, JENA Technologies LLC ©
Website initialized on Hevanet   V - XXVIII - MCMXCVIII

In Portland Oregon.