...
Performance Guitar Cables have long been something 

has made....
      We sell directly to the customers for this line of products - as stable as it gets.
.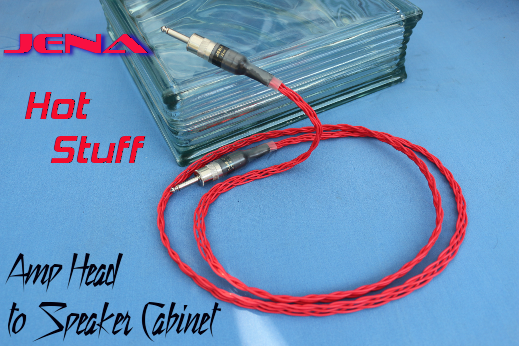 .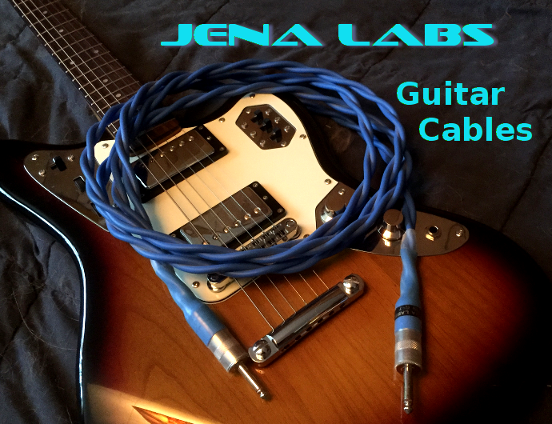 .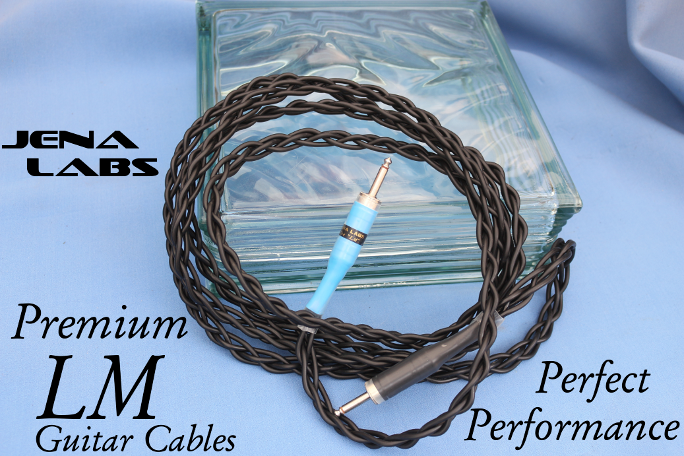 .



 Customer comments:
The GT cable. Now i've played through a lot of cables in my time...not going to age myself here..lol
But it has an airyness to it that is real sweet in the top end without being harsh whatsoever...about time too.
It could be the high quality copper that Jena is known for. But I also think it has to do with the insulation technique they use.
The mids aren't dominate like so many cables that r made.
The bottom end is huge but also tight and not mushy. But that also has a lot to do with not having a mid hump in it like most cables.
Plus the DNA double helix looking wrap keeps the cable from twisting and being a pain while playing...nice touch there.
All in all this GT is as good of cable as u can or will get.
It's very refined and made as well as u could make a cable.
I highly recommend u try one because u will not use any of your other guitar cable...I guarantee it.
It's really that good. I'm very impressed!!!
    Dwayne A -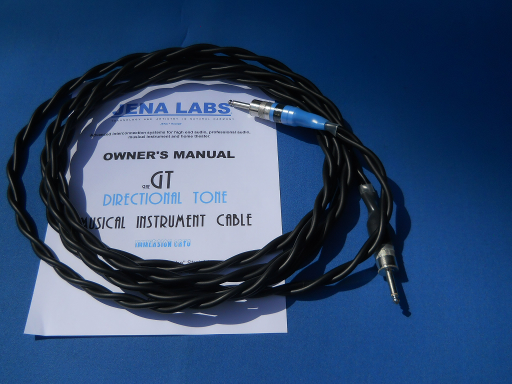 .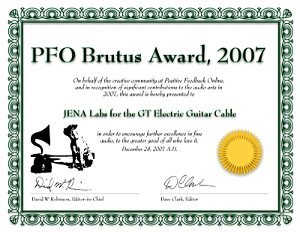 Award Winning design for performance.
Our Guitar Cables are supreme in performance.
Just simply - The best money can buy.
Bar none.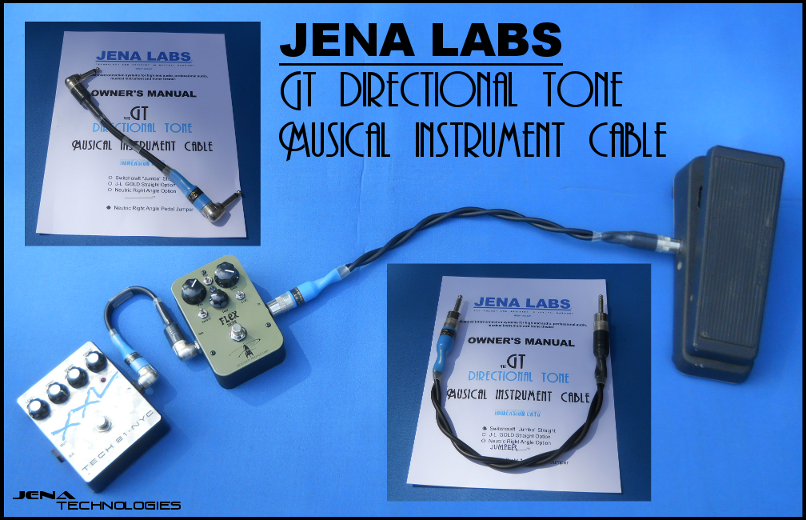 .

The LM Premium Guitar Cable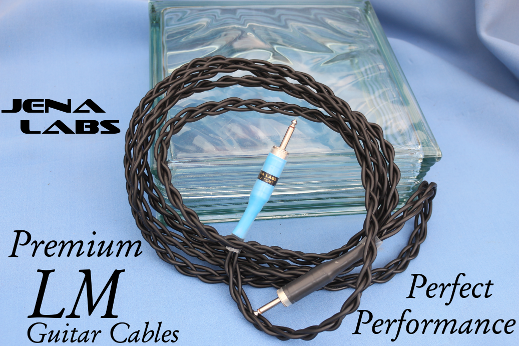 .
    Guitar cable - complete MSRP Price guide (pdf) >>>  

.           





NEW Product: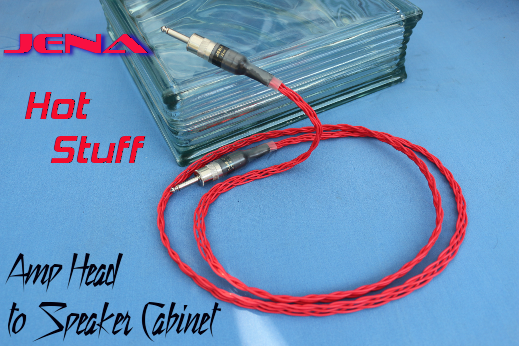 .
prices for the hot stuff Cables:
3 feet $200
5 feet $250
7 feet $300
8 feet $325

Matrix for guitar cable prices soon.






..



Our phone: Phone Mobile:  i-Phones


Call First Jennifer 503 270 0277


    Backup to contact Jennifer
         Mikes 503 964 4876
Many guitar cables will show
 as pictures are made