Completed projects of actual customers Equipment.
        Custom and modified stereo equipment From JENA Technologies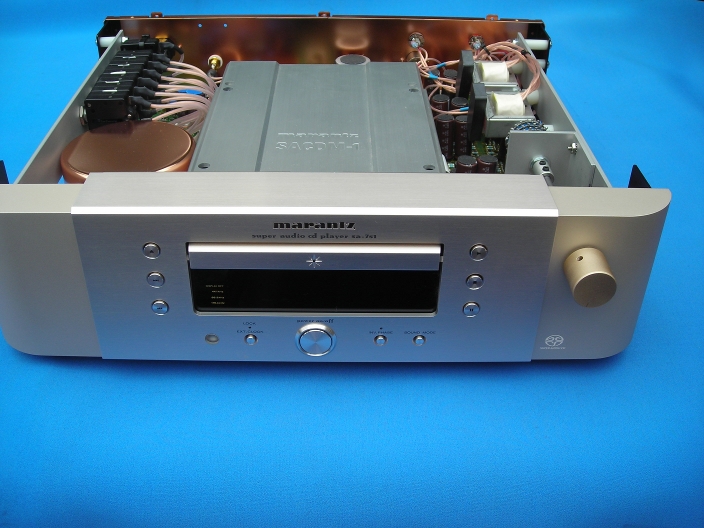 . At left: a Marantz sa-7-s1 SACD player that has been extensively modified by JENA Labs.
         The most obvious external hint is the volume control... Internally its a different story:
     ..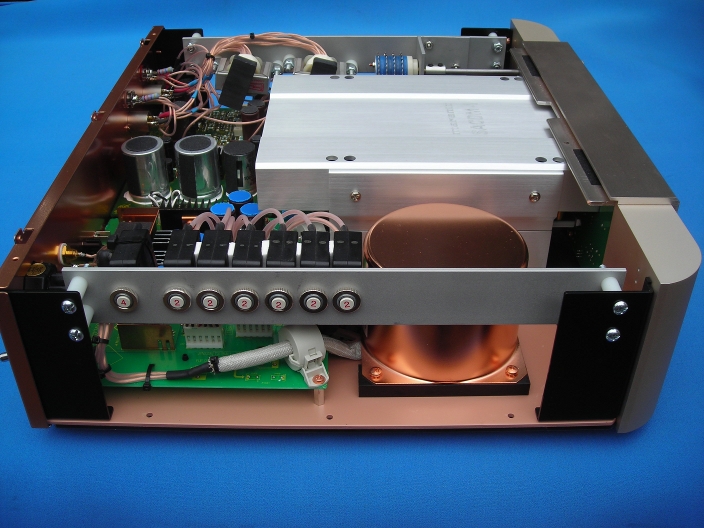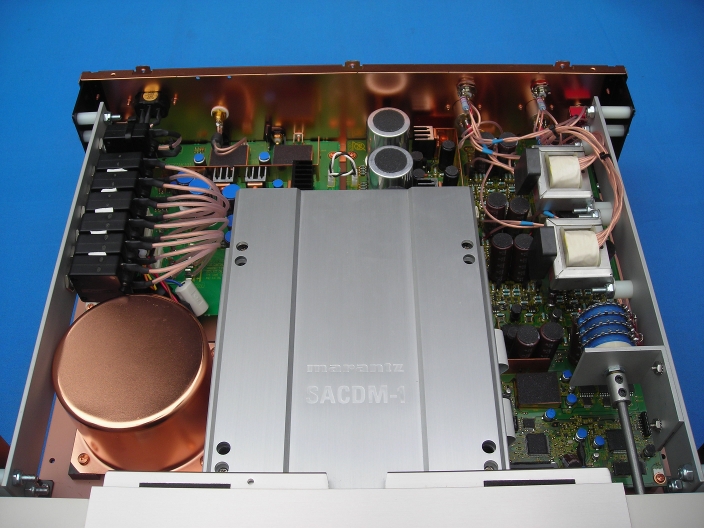 .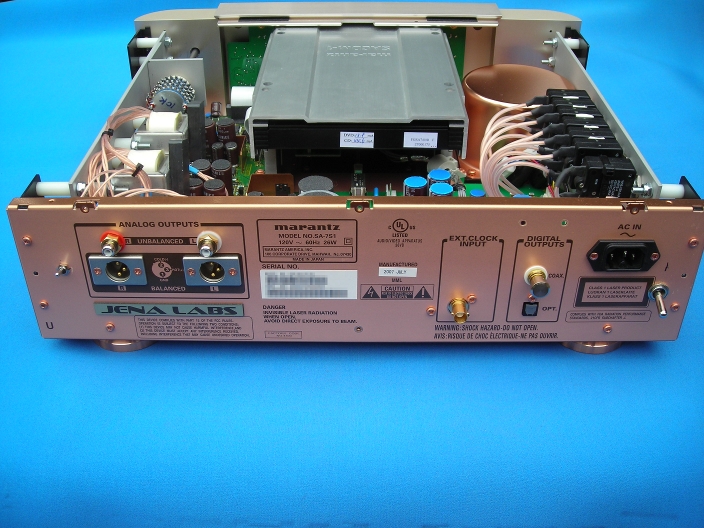 .

       More soon.
    New Page created by Michael of JENA.



Website initialized on Hevanet   V - XXVIII - MCMXCVIII
Copyright 2009 Jennifer Crock and Michael Crock, JENA Technologies LLC ©